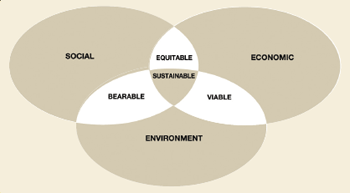 I saw this diagram and I thought it was interesting.
The article was on hardwood flooring and its benefit to the environment... but I have no idea what this picture was supposed to represent.
The argument was that hardwood flooring is actually good for the environment - this is because old trees fall and rot and release carbon in the air. OH NO!! OUR OWN PLANET HAS TURNED ITSELF AGAINST US! I thought nature was GREEN!!!!!
So... what do you think this diagram means?